This is a quick sneak peek for Mum 'N'...

I had the pleasure of photographing this lovely family on the weekend... We met at Mowbray Park at East Brisbane and we ventured all over the park for some shots...

I love this candid shot below of the family... It would have to be up there with one of my all time faves...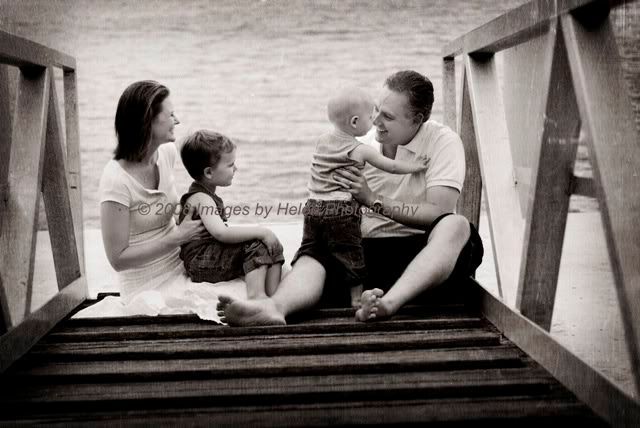 This is little 'D' he was such a sweetheart... & a pleasure to photograph...


This is gorgeous little 'J'... he decided he'd rather be exploring the park than be in some photo's