I posted this little cutie a while back... here are some shots with Mum & Dad...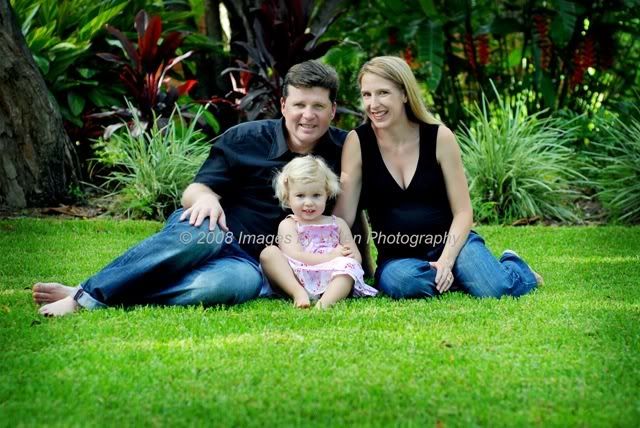 Love this one of Mum and little 'C'


Can you believe "C's" Mum is due in a couple of months with no. 2! She's looks fantastic... and full of energy... see below...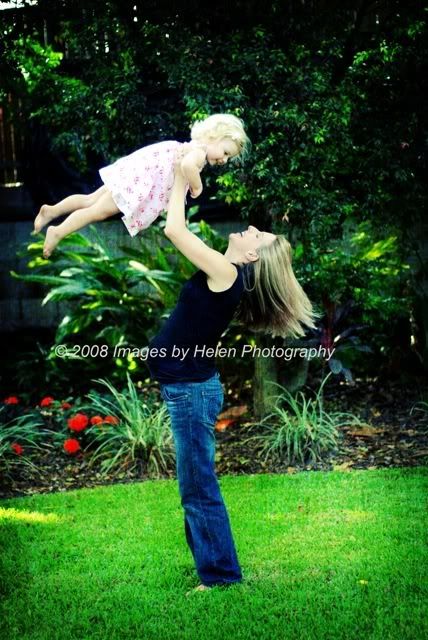 A candid shot below...